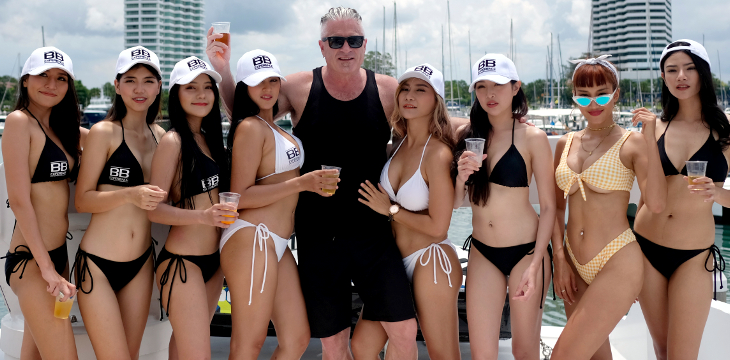 The versatility of Bitcoin Cash (BCH) was on full display last weekend at a party paid for entirely with the world's only working and scalable cryptocurrency.
In March, CoinGeek.com and CalvinAyre.com founder Calvin Ayre enlisted the help of renowned Thailand-based party planners BB Experience to organize a shindig for some special guests ahead of the Satoshi's Vision conference in Tokyo.
The party was paid for entirely in BCH, the only Bitcoin that remains true to Satoshi Nakamoto's original vision of a cryptocurrency that could handle a high volume of transactions large and small, processed with minimal delays and at minimal cost.
Suitably impressed with his original BB Experience, Ayre reached into his BCH wallet to fund another memorable bash for some friends visiting Thailand this past weekend.
Ayre and his guests were helicoptered out to a villa near the coastal city of Pattaya for a four-night stay that included a day at sea on a 76-foot motor yacht, some private grand prix track racing, a visit to a tiger petting zoo, local club hopping, nightly cabaret and dance shows, plus an endless supply of five-star food and drinks, all in the company of some of the most beautiful hostesses the world has ever seen.
BCH is scheduled for its latest network upgrade on May 15, which will (among other things) increase the maximum blocksize from its current 8Mb to a hefty 32Mb, capable of handling 100 transactions per second. This will further establish BCH as the only Bitcoin capable of fulfilling Satoshi's vision of a true global peer-to-peer electronic currency.
The BCH upgrade will be a hot topic at the inaugural CoinGeek conference, which takes place at the Four Seasons Hotel Hong Kong on Friday, May 18. Speakers include Bitcoin.com's Roger Ver and Bitcoin ABC developer Amaury Sechet, as well as nChain CEO Jimmy Nguyen and chief scientist Dr. Craig Wright.
Attendees who pay with BCH can get 50% off the regular conference price, while also gaining admission to Calvin Ayre's conference after-party, which promises, as always, to be an experience.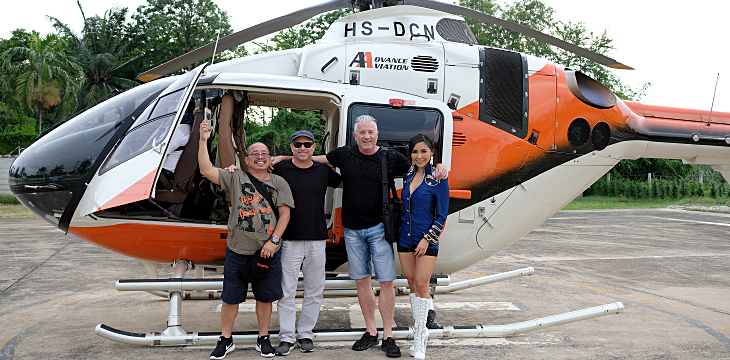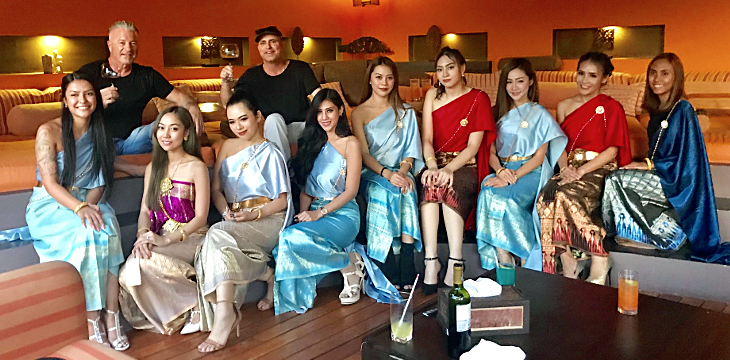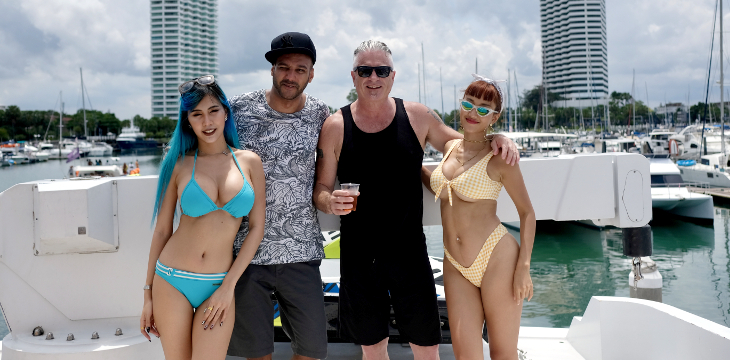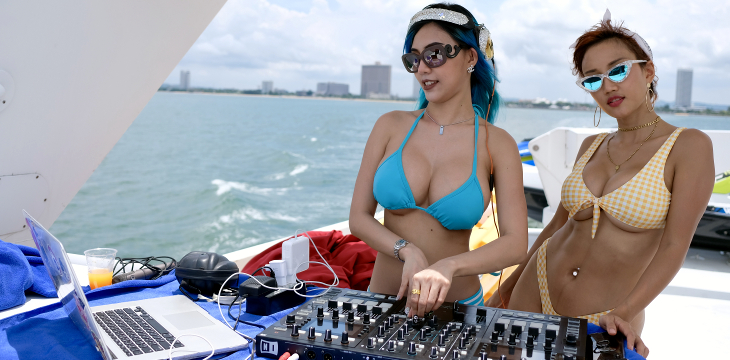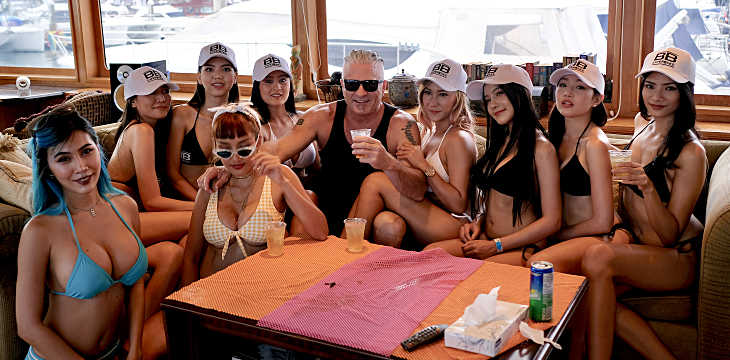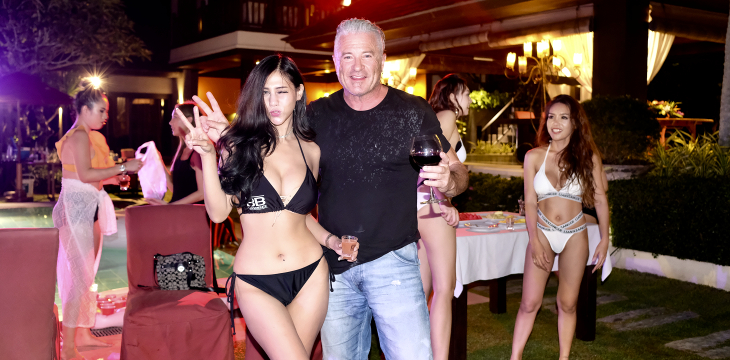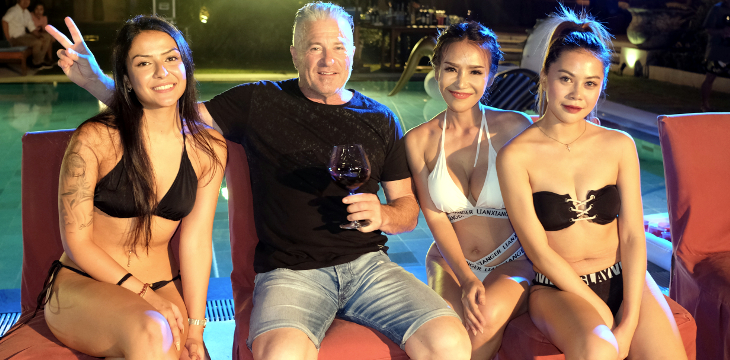 The post Party like a rock star on Bitcoin Cash: Round Two appeared first on CalvinAyre.com.